About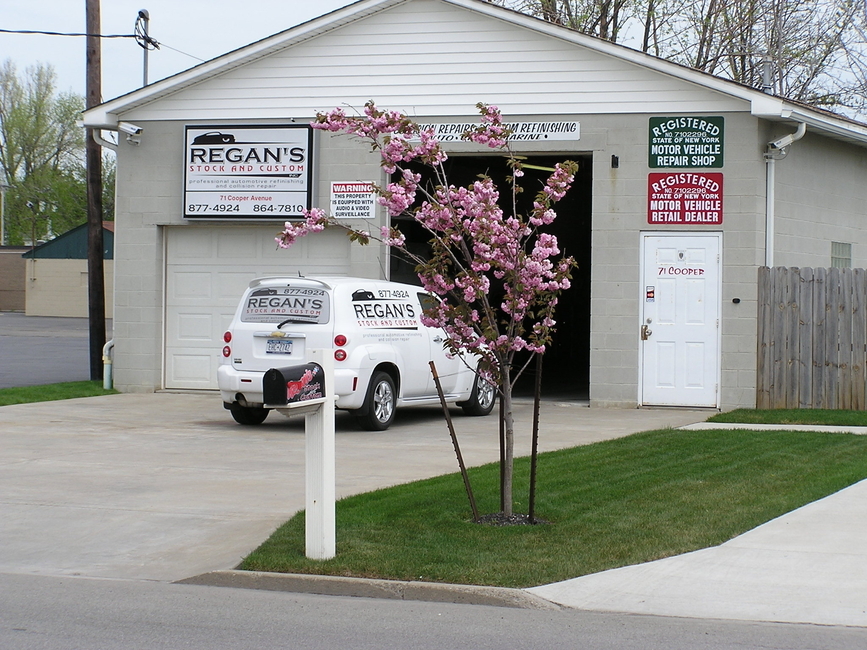 The Regan's Stock and Custom, Inc. difference is our specialized, personal and professional service. Our super clean, meticulously kept shop is an extension of ourselves and representative of the type of customer service we provide to all of our customers.
What's in a name? The name of your company should be a reflection of the owner and the services you provide. Your family name is something you should be proud of, and if you make it part of your business name, you do everything you can to represent it in the best way possible. Regan represents us and we treat all our customers like family. Stock is part of our name because we will work on any make and model and return it to its original condition, if that is what you wish! Custom means that we will customize your vehicle to whatever you can imagine. We offer custom painting, fabrication and all types of accessories to make your vehicle unique inside and out!
Our family owned and operated shop offers over 30 years of experience in auto body repair, customization and painting.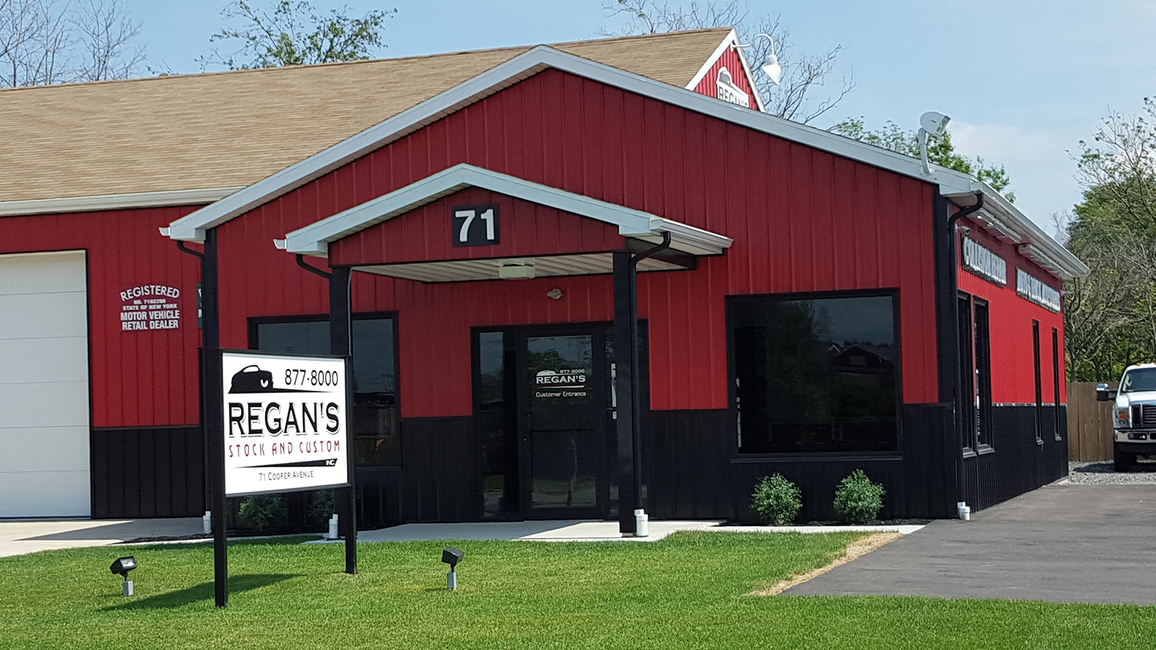 Tony Regan is a true talent in the industry. His passion for everything mechanical started at a very early age. He would garbage pick anything with a motor, bring it home to take it apart and rebuild it. He started working as a helper for a well-respected German restoration specialist at age 14. At age 15, Tony bought a Volkswagen van and shortened it by taking 5 feet out of the middle. Since then, he has restored countless cars, motorcycles and boats over the past 30 years. There is not a question he can't answer and he is always willing to help. He constantly strives for perfection and pleasing the customer is his first priority. Nothing leaves the shop without his approval.